Well-Rounded Roofing Services With Top-Notch Customer Service
T & J Construction is a full-service licensed roofing contractor in Plymouth, MN. We assist with all areas of residential roofing whether for repairs, installations, inspections, or emergency roofing cases. What's more, we also provide assistance with siding and gutter systems as well. We provide exceptional quality end results with all of our roofing projects whether they are big or small. Expect clear client communication, high-quality materials, and talented tradesmen on every job. Give us a call at 612-249-8522 to discuss your project goals, questions, or concerns. We're ready to speak with you.
Quality Services We Provide
Call T & J Construction at 612-249-8522 to Get Started Today!
Start Every Service With a Roof Inspection
How It Helps
T & J Construction provides our clients with a full roof inspection in order to properly gauge the conditions of your roofing system. Have vulnerable areas exposed and find out hidden damages on your roof. A roof inspection is essential in giving the roofer an idea of what solutions to implement on your roofing system. It'll be essential in providing you with the information you need to inform you about your roof as well. Get a roof inspection report with a professional roofing contractor in Plymouth, MN and call us at 612-249-8522 soon.
Our Process
Contact us and schedule an inspection.

We evaluate and repair or replace your roof.

Rest easy knowing your house and family are protected.
Emergency Roof Repair
24/7 Emergency Roofing Assistance
T & J Construction is here to provide you with the immediate help that you require to quickly get emergency roofing conditions reversed. Our phone lines are open night and day 24/7 so that you can get a certified roofer scheduled for your home. Don't let problem areas spread to other areas of your home and select us as your qualified roofing contractor in Plymouth, MN. Call us at 612-249-8522 any time.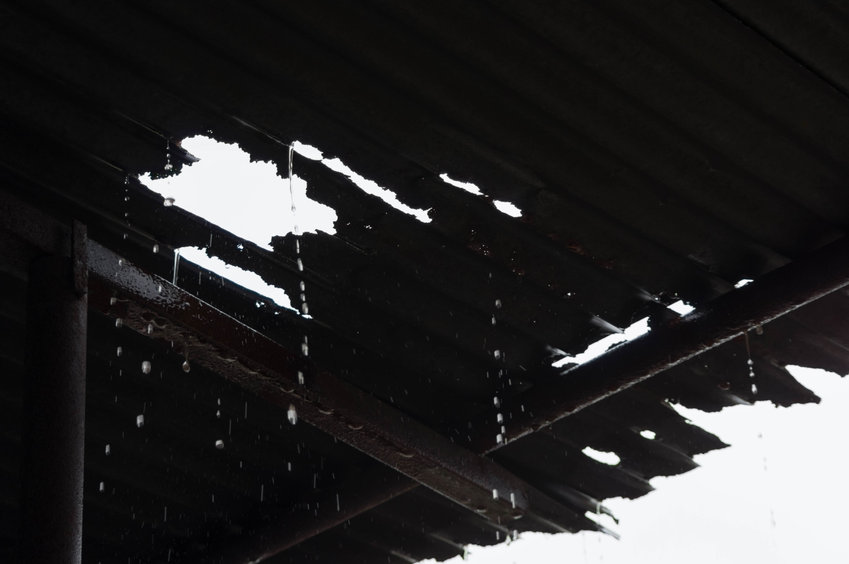 Roof Leak Repair
Get Punctures & Cracks Removed
A roof leak can cause a number of damages to the interior and exterior of your home. Whether your leak was caused by flying debris, hail, or roof wear our team has the tools and materials to restore the conditions of your roof. Get set up with a professional roofing contractor in Plymouth, MN with the team at T & J Construction. Call 612-249-8522 to get started.