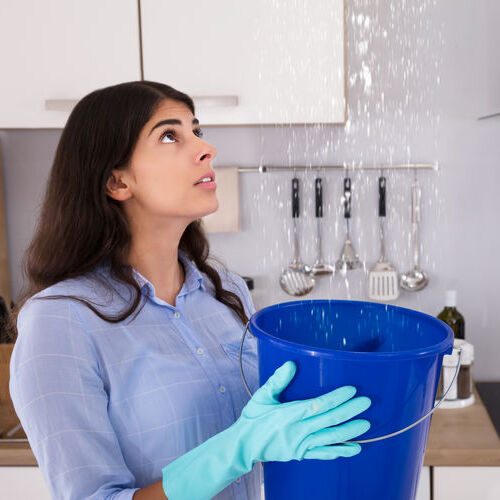 Have Experienced Roofers Help With Leaks
T & J Construction has years of experience in the field and is well versed with roof leaks. No matter if damages are widespread or localized, we've got the knowledge and know-how to implement long-lasting solutions to your roof. Get back the integrity of your roofing materials with professional roof leak repair in Plymouth, MN. We're here to help with your roof damage insurance claims and provide 24/7 emergency roof repair assistance, so call us now at 612-249-8522 to get started.
The Issue With Roof Leaks & What To Do
Roof leaks will occur when there is an opening where rainwater can escape through small cracks, holes, or missing protective roofing materials. The severity of roofing leaks will depend on how long they have been occurring and how widespread roofing damages are. With roofing leaks, water damages will spring up in a variety of places from walls, ceilings, attics, and the roof itself. Water will most likely travel a distance away from the origin of the roof leak so getting a professional to inspect your roof is essential to track down the location of the initial roof damage.
With a roof inspection, you can expect all areas of your roof to be checked from vulnerable roofing areas to hidden problems that may have been covered by debris or fallen branches. Not only will a roof inspection let you know of the origin of the leak, but it will also inform you of the overall condition of your roof in case any additional repairs or replacements need to be made to avoid other leaks or roofing problems in the future.
Getting your roof repaired as soon as possible is recommended with roof leaks as property damages and costs of repairs can climb when neglected. What's more, vulnerable areas of your roof, like attic beams can become waterlogged, which ultimately compromises the structural integrity of your home.
Track down problem areas today with your certified roofer and get secure roof leak repair in Plymouth, MN.
24/7 Emergency Repairs
A roof leak is considered to be an emergency roof repair as it will typically interfere with property strength and damage personal property. For this reason, we have our phone lines open night and day so that a professional roofer may be scheduled out to your property as soon as possible.
Roof Damage Insurance Claims Help
It's recommended to file a roof damage insurance claim when the cause of your roof leak was unexpected or caused by a storm. Any leaks caused by property neglect will be the responsibility of the homeowner to cover costs yet unexpected and storm damages are often considered beyond the control of the homeowner. Get the costs of repairs covered with our team's assistance. We'll be able to act as an intermediary with the claims filing process and will make sure all of the necessary paperwork and supporting documents are included. Use us as your resource in obtaining guidance on what to do with filing a roof damage insurance claim.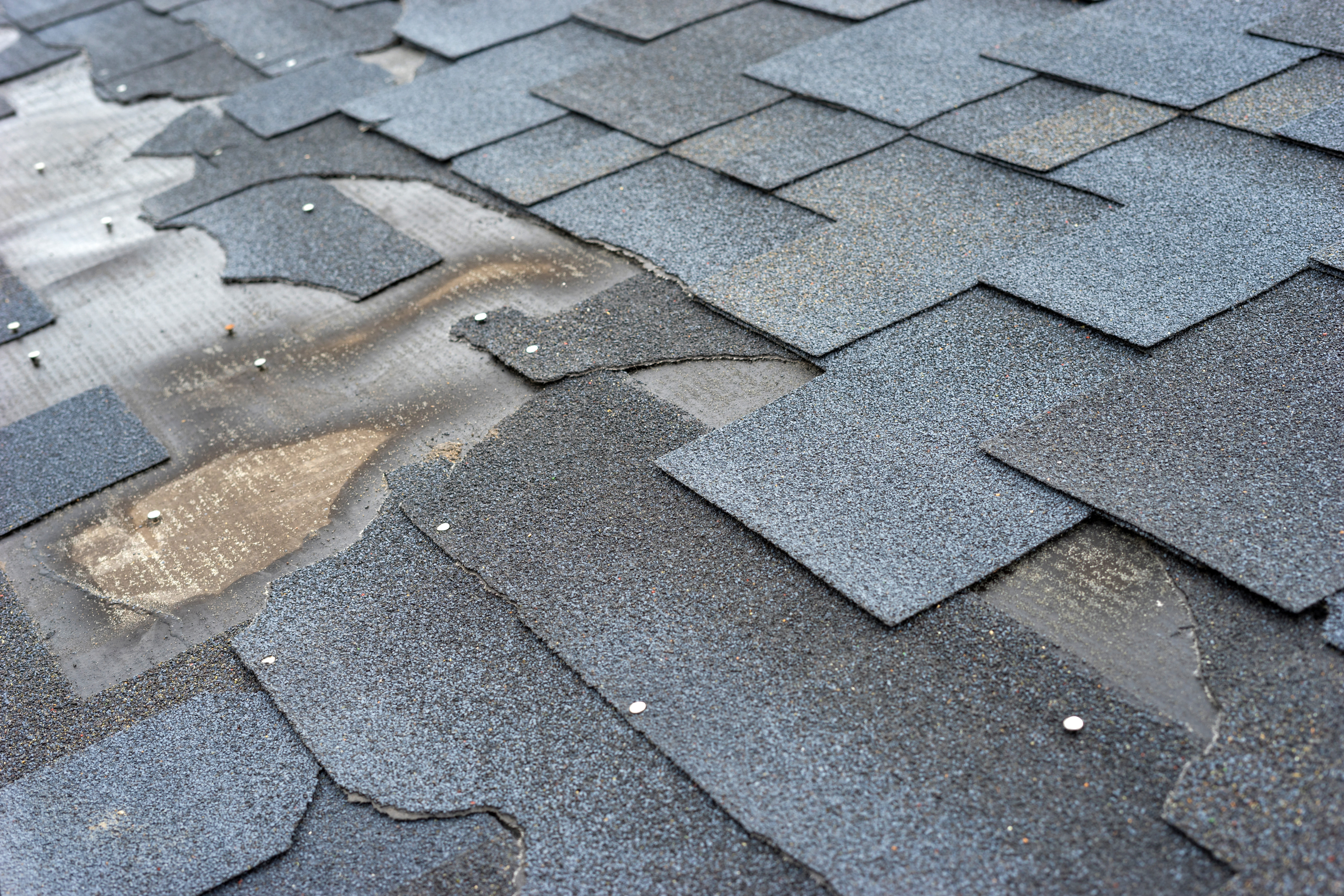 Get Started On Your Repairs
Our team at T & J Construction has trained and certified roofers ready to assist with your roof leak repair in Plymouth, MN. Contact us today at 612-249-8522 to address any of your questions and concerns and get scheduled with a roof inspection soon.