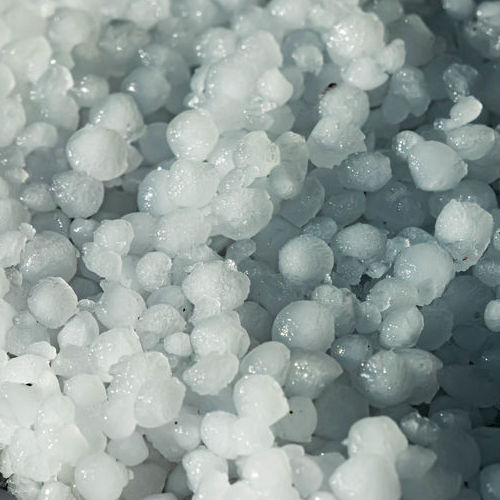 Fix Your Roof From Hail
T & J Construction is here to provide you with the assistance you require with roof hail damage repair in Plymouth, MN. We provide well-rounded help with making insurance claims and even provide 24/7 repair help. Call us at 612-249-8522 to learn more.
How Hail Impacts Your Roof
Hail comes in many shapes, sizes, and speeds of impacts which can affect your roofing materials in different ways. Certain materials may be chipped or knocked off while others may be dented or dimpled. No matter the case, hail can be very damaging and will leave your roof exposed to the elements which may cause further problems down the line. Our team of professionals is trained and certified to identify the extent of damages and trace the locations of hail impact so that relevant solutions can be made to restore the integrity of your roof.
Certains signs of hail damage can be:
Dents, dings or dimples to roofing materials.
Cracked or chipped areas.
Missing or loosened roofing materials.
Random damage with no discernable pattern.
Hail hits that are black in color.
Loss of granules, which may expose the roof felt.
Asphalt and/or mat that appears shiny.
Hail hits that are soft to the touch, like the bruise on an apple.
Remember that depending on the material of your roof, hail damage will look different from property to property. While metal roofing will hold up against having areas cracked or removed, they may form cosmetic damages with dimples. Other materials will typically be more vulnerable to hail and can be severely damaged and expose your roof to leaks or breaks. In order to gauge the level of roof hail damage, have a professional inspect your roof today. Get secure roof hail damage repair in Plymouth, MN with our team.
Roof Leaks
With hail impacts, it's not uncommon to have subsequent water damage follow with the formation of roof leaks. Protective roofing materials can be knocked off or perforations can be made where rainwater can escape through. Roof leaks can spread to attic beams, walls, and ceilings and can risk damaging personal property so it's essential to have roof damages fixed sooner rather than later. Our professional roofers will trace down the root of leaks and make the necessary repairs and replacements to prevent subsequent water damage. As water often travels away from the source of the leak, getting a professional roofer out to inspect your property is recommended.
24/7 Emergency Repairs
Hail damage is considered to be an emergency roofing situation as leaks can develop due to your roof becoming exposed to the elements. Don't hesitate to give our team a call night or day to schedule a roofer out to your home as soon as possible. Have your hail damage handled by our reliable experts.
Roof Damage Insurance Claims Assistance
If you require assistance with the process of making a roof damage insurance claim call us for help. We provide guidance and will mediate the process of filing a claim. Hail damage cases are often unexpected and the costs of repairs may be covered by your insurance provider. Speak with our team today to see what you can do.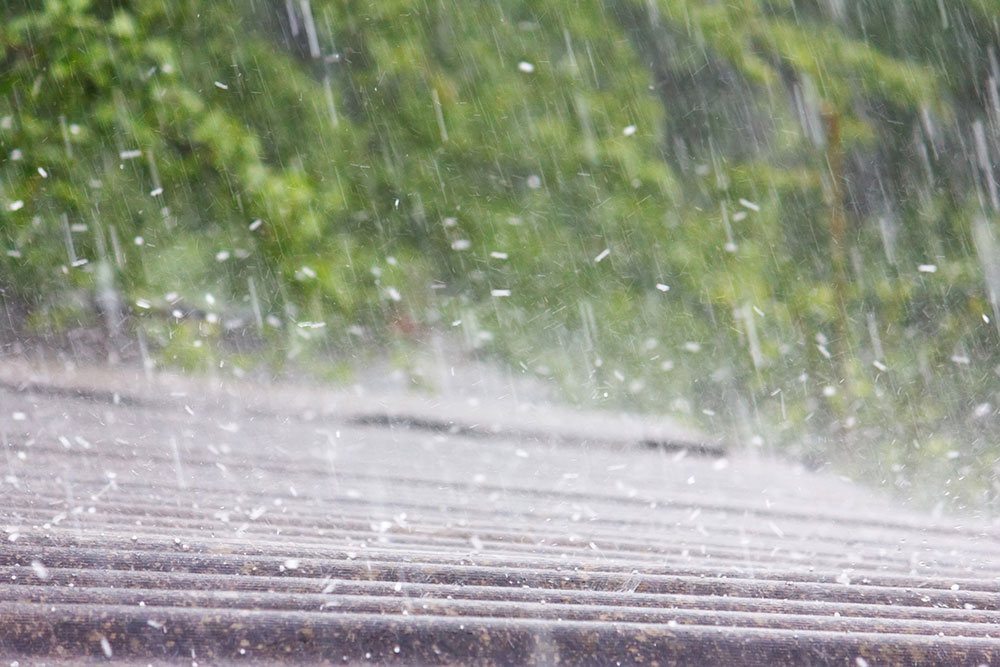 Get Your Roof Back into Shape, Call Our Team Now
T & J Construction is ready to help you with your roof hail damage repair in Plymouth, MN at any time. Simply give us a call at 612-249-8522 to get the processes of repair started. Get your roof back into shape with our roofers.