A Professional Residential Roof Company
T & J Construction is a residential roofing contractor that has your best interest in mind. We provide a variety of residential roofing services to make your home stand out from the rest all while being well protected and durable. We've got trained and certified roofers with the experience and tools to get your roof properly situated. Rely on us as your residential roofer in Plymouth, MN and give us a call at 612-249-8522 today for a roof inspection and getting started on your next roofing project.
Our Services
Our Residential Roofing Services
Here at T & J Construction, we've got many roofing service options for you to select from. Whether you need installations or repairs with your roof we've got you covered. What's more, we also make sure to tackle other areas of your property that will be essential in protecting against rain and weather. Your gutter systems and siding are areas that are just as important to your roof and will block out damages from harsh climates. Speak to our team today to see what can be done to get the most durable materials for your property. We're the resource that's ready to help.
Our Roofing Materials
Asphalt Shingles
Asphalt shingle roofing materials are America's number one choice in providing the standard protection that a roof could need against daily climate and weather changes. It's able to last 15-20 years and is easily able to be repaired and replaced with its wide availability of materials. Get the classic roofing look today with asphalt shingles.
Standing Seam Metal
Standing seam metal roofing is a roofing profile shape and style that can be customized to fit the specifications of your property needs. It is fashioned out of a number of metal material options and will be a great way to add a modern look to your home. Metal roofing materials in themselves can last 50-plus years and are able to fend off the harshest of inclement weather conditions. You can expect a well-cared-for roof with minimal maintenance with this roofing option.
Roof Leak Repair
There may come a time where your roof may have become worn in some places naturally or perhaps may have been impacted by wind-blown debris. Roofing punctures or cracks may develop as a result which will allow for water to escape through the roof. Roof leaks are particularly dangerous to have when they have been present for a while as they can waterlog your attic beams and start to weaken structural supports to your roof. What's more certain, leaks can damage ceilings and walls and in certain cases personal property. Have your leak problems patched and repaired with a certified roofer and protect your home from unnecessary damages.
Get the help that you need with an accomplished residential roofer in Plymouth, MN, call our team for assistance today.
When should you get a roof inspection?
According to the National Roofing Contractors Association, it's recommended to have your roof checked at least twice a year in the fall or spring when the weather is milder. It should also be checked if you're getting a new installation, a roof replacement, roof repair, or suffering from storm-related damages as it can support your roof damage insurance claim.
Can a roof be repaired instead of replaced?
A roof repair can take place when the majority of your roof is still in good condition, the age of your roof isn't advanced, and problem areas are limited to smaller areas. Get a roof inspection conducted by a professional roofer to see what course of action may be best for your roof.
How do I know my roof needs replacing?
Your roof will need replacing if damages are widespread to several areas of the roof, roof repairs are recurring, the age of your roof is nearing its end, or there are damages that compromise the structural integrity of the roof. Often times neglected repairs or severe inclement weather will require roof replacements.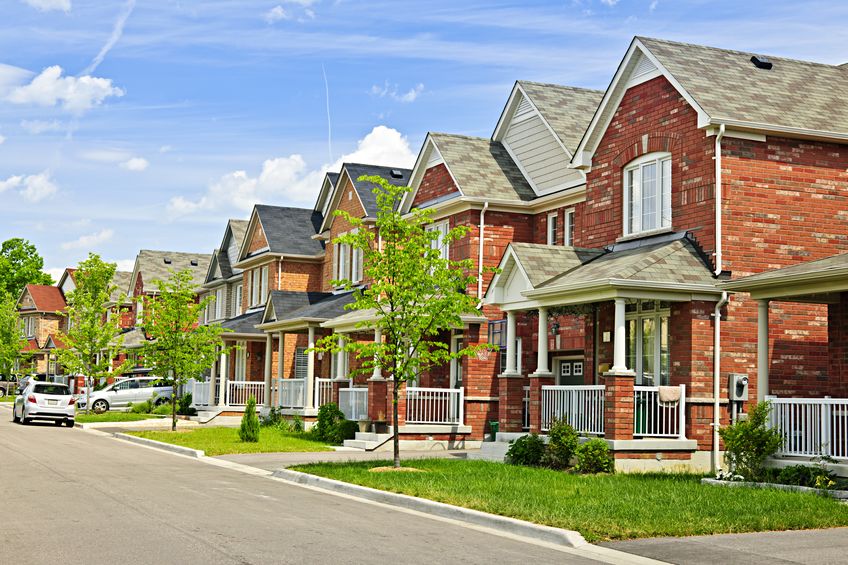 Contact Our Team to Schedule an Appointment
T & J Construction is a qualified residential roofer in Plymouth, MN that is here to get your property secured. Our staff is here to answer your questions and set you up with your next roofing project. To speak with a team member about your property goals, give us a call at 612-249-8522. We're here to help you at any time and look forward to speaking with you.