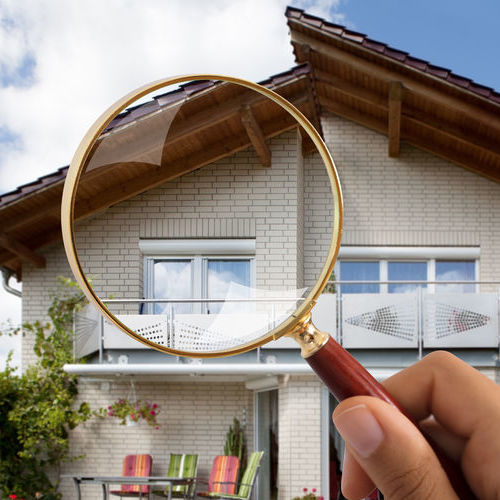 Find Our the Conditions of Your Roof
A roof inspection is recommended to have before your roofing service in order to spot all of the wear or damages that could be present on your home. A trained and certified roof inspector will follow all of the necessary protocols to make sure that all areas of your roof both inside and outside are in the condition it needs to be in. With a roof inspection report, you'll be able to find out what condition your roof is in and what will need to be done to improve it. T & J Construction provides a complete, in-depth roof inspection in Plymouth, MN. Call 612-249-8522 to get started.
What is a roof inspection?
A roof inspection is the first line of service imparted to a roof before any services of repairs, replacement, or installations begin. It will also be made when people are buying a new house or are planning to file a roof damage insurance claim. Essentially, a roof inspection will analyze various locations of your roof to measure its condition. A report will be made of the findings and will be taken into consideration for any future roofing services that will be imparted on the roof.
Certain areas that will be involved in a roof inspection are both the interior and exterior of your roof. While an exterior inspection includes climbing up on the roof and checking for leaks and proper flashing, the condition of your shingles and chimney, an interior roof inspection includes checking the attic for proper insulation, ventilation, as well as moisture, and mold. A roof inspection will encompass all areas of concern that will play a role in the performance of your roofing system. Speak to a professional roof inspector to learn more about your roof.
A roof inspection in Plymouth, MN is an important service to implement to your home. It will provide you with all of the information that you will need about your roof and is important to keep for your records. Get in touch with a professional roofer to schedule services or to learn more about what is involved in a roof inspection.
Roof Damage Insurance Claims
Your insurance provider may require that a roof inspection be done by a professional roofer or adjuster in order to get an official report on any damages made to your roof that you hope to get covered by them. Ultimately, it will act as a supportive document with any roof damage insurance claims you wish to make. Our team is able to help you make your claim and guide you through the processes in order for the progression of filing a claim to go smoother. A roof inspection will be essential for all services that will be rendered to your roofing system. Contact us today to learn more.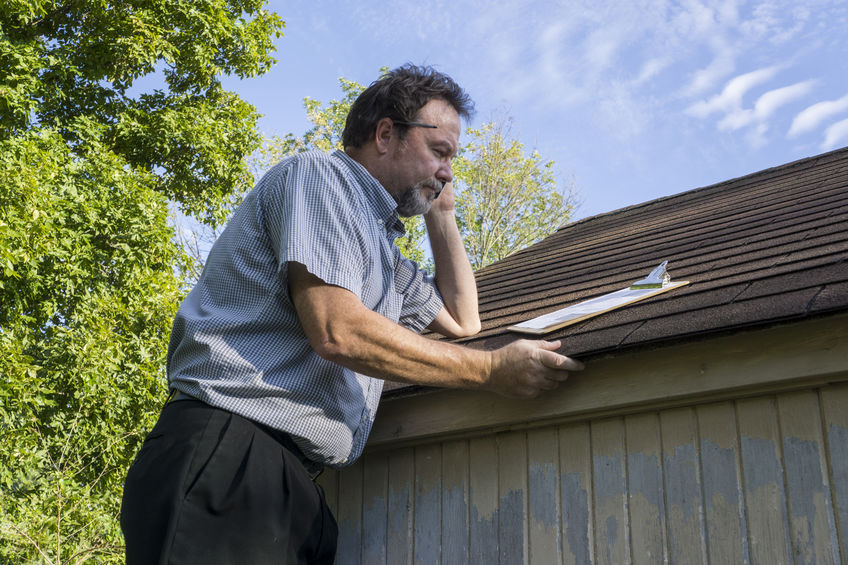 Contact Our Roofers to Schedule Services
T & J Construction provides detailed roof inspections that will give you all of the information you require for your roofing goals. If you have any questions or concerns regarding your roof our team is ready to help. Simply give us a call at 612-249-8522 to schedule your roof inspection in Plymouth, MN. An expert roofer will be sent to your property and will be happy to guide you through the report findings.