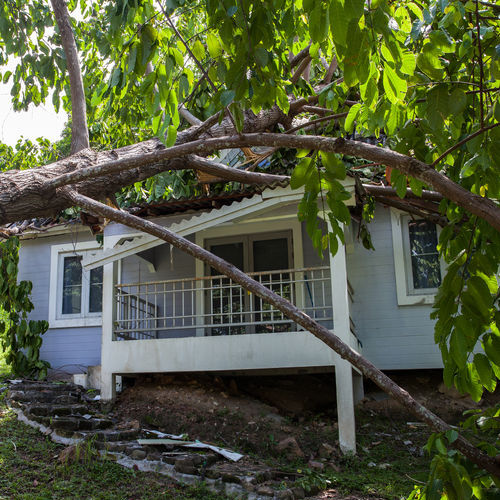 24/7 Emergency Roofing Services Are Here For You
When the unexpected happens with your roofing system count on the experts at T & J Construction for assistance. Our roofers are trained and certified to respond to a number of roofing problems that may damage your roofing system. Don't allow problems caused by such issues as leaks and hail damage to spread to other areas of the roof from neglect. Seek professional roofing assistance as soon as possible with emergency roof repair in Plymouth, MN. Call us day or night to get an expert roofer scheduled to your property soon at 612-249-8522.
Roof Inspections
The first thing that our roofers will do once they make it out to your property is to conduct a roof inspection that will analyze all of the areas of your roofing system for damages. From known vulnerable roofing areas to hidden areas, every area will be checked. Once a thorough report has been made, a plan of action can be taken with your roof whether for a repair or replacement. A roof inspection is vital not only in examining the areas of roofing damages, but it will also be essential in supporting your claim if you choose to file a roof damage claim with your insurance provider.
Roof Damage Insurance Claims
Our team is ready to guide you in making your roof damage insurance claims. The processes involved in filing can be lengthy. Trust our experienced team in providing all of the necessary paperwork and supportive documents that will make the process complete. We'll act as a mediator between you and your provider and will be sure to get you the best chance of having the costs of repairs covered. If you have any questions or concerns regarding processes, don't hesitate to contact us for more information.
Roof Leaks
A roof leak can come about for a number of reasons, from natural wear over time to an aggravation of roofing materials from wind-blown debris or other storm-related damages. Your roof can be vulnerable to water damages when a roof leak is present as water can travel to your walls, attics, or ceilings, and may ruin personal property. Since water travels away from the origin of leaks, it's therefore essential to have a professional roofer conduct a roof inspection in order to find the exact location where repairs need to be made.
Hail Damage
Hail damages come in different shapes and sizes and can affect roofing materials in a number of different ways. You may see roof cracks, dents, dings, and in certain cases roofing perforations that can cause leaks. Hail damages can be fixed with a team of certified roofers who will be able to get the materials and tools necessary to complete your roof repair.
Have your roofing damages fixed by our expert roofers and rely on our team for emergency roof repair in Plymouth, MN.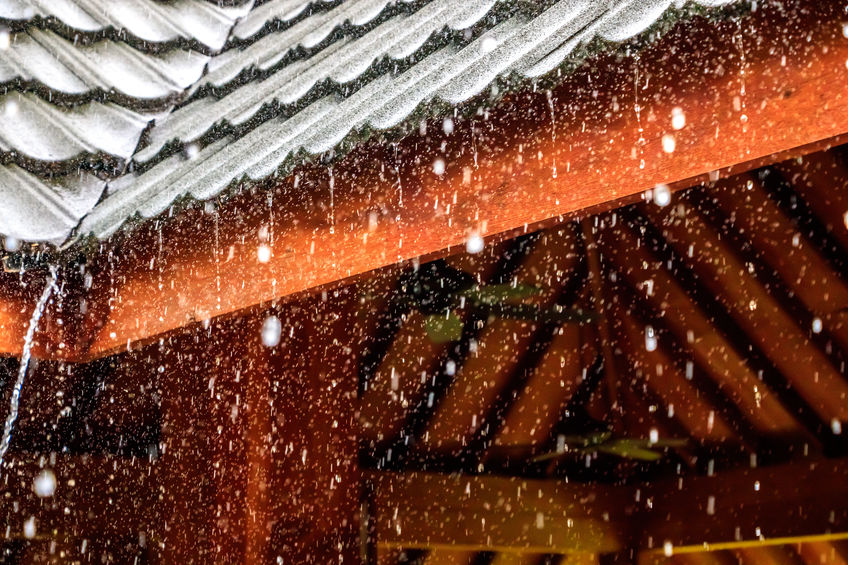 Call Night or Day for Help
In order to get your roof into the shape that it needs to be in, it's important to rely on a professional roofer. T & J Construction is happy to provide our clients with 24/7 emergency roof repair in Plymouth, MN. Get your roof in optimal condition once more with the help of our trained and certified roofers. Contact us night or day to get the process of emergency repairs started at 612-249-8522.