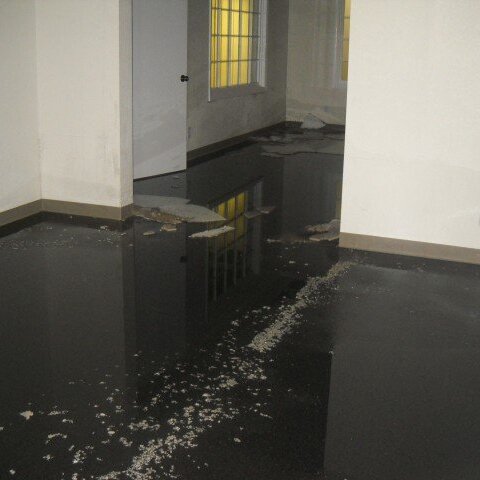 WATER DAMAGE RESTORATION PROCESS
We have a very detailed restoration timeline. We will walk you through it step by step, from beginning to end so that you are able to understand exactly what will happen and what is currently happening during our entire restoration process. Our goal is always 100% customer satisfaction. Let us help your restore your sanity!
Emergency Contacts
Inspections
Water Removal
Drying
Cleaning & Sanitizing
Restoration
Anytime you need water damage restoration in Plymouth, MN, you can schedule the professionals at T & J Construction by calling 612-249-8522.
Prompt Service
There's no time to wait when it comes to water damage. It is important to call a water damage restoration company like us as soon as the water damage situation occurs. The longer the issue is left untreated, the more damage and expense it causes. T&J Construction & Damage Restoration services the Twin Cities and surrounding areas including Brooklyn Park and Plymouth, MN. Contact us today at 612-249-8522 to help restore your home to the way it should be with water damage restoration in Plymouth, MN.