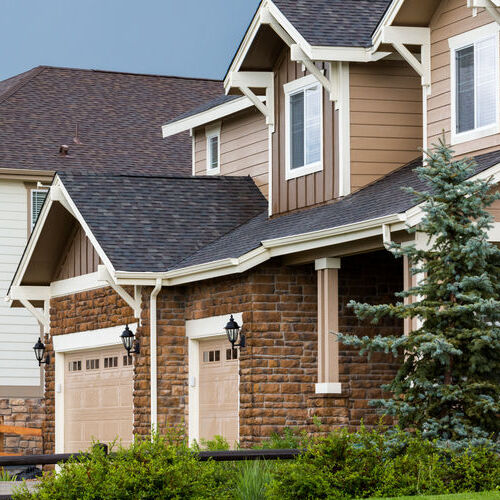 Get a Qualfied Roofer on the Job
T & J Construction is a qualified roofing contractor in Plymouth, MN that provides exceptional quality and unmatched customer service. We're able to assist not only with roof repairs and installations but also provide gutter and siding services as well. See how our team of trained and certified professionals can assist you by giving us a call today at 612-249-8522 today.
24/7 Help With Emergencies
T & J Construction is here to help you night and day with your emergency roofing problems. Issues with roofing can come about at any time of the day or week. That's why our lines are open 24/7 so you can get a certified roofer out to your property as soon as possible to inspect damages. Our roof inspectors will check the vulnerable places of your roof and assess the level of damages present. Based on the condition of your roof you'll be matched with the services that you need to get your roof back into shape. Speak to our roofing experts today about your project needs, questions, or concerns. We've got you covered no matter the case. We're your expert roofing contractor in Plymouth, MN that's ready to help. Call us at 612-249-8522 to get started.
23601 Juniper Ct
Rogers, MN 55374
612-249-8522