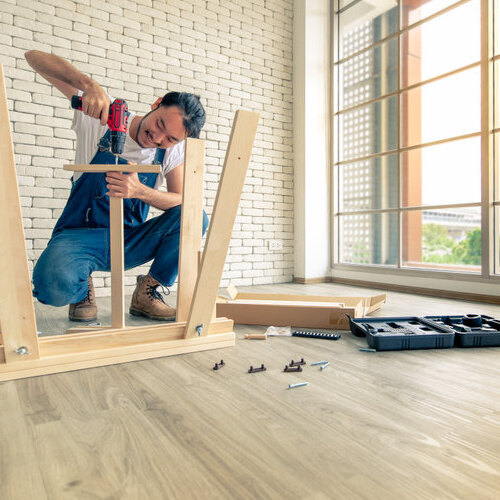 A GOOD INVESTMENT
We understand that construction can be complicated at times, but it doesn't need to be. Many of our customers like working with T & J Construction because of our open lines of communication throughout the entire process. It's important to us that you feel comfortable and confident in your decision to work with us and so we make it a priority to secure your trust. We know that in many cases your home is your number one investment. We make sure to treat it as such! Learn more about our home improvement services in Plymouth, MN by calling 612-249-8522.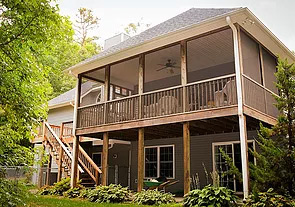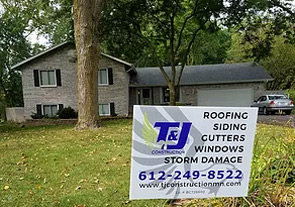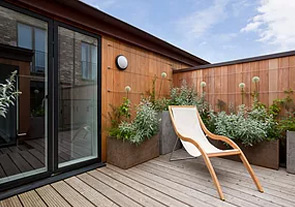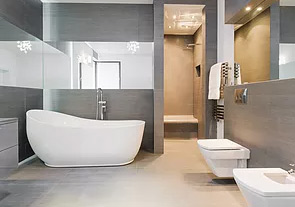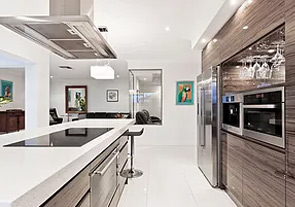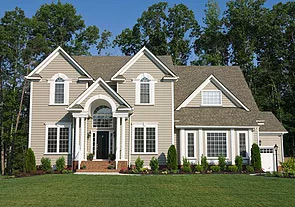 How do I maintain the outside of my house?
There are many components to the outside of your home from your siding, gutters, and more. They will all react differently from age, material types, and other factors. It's essential that all home elements be checked annually along with your roof in case they have been affected by wear or inclement weather.
What is the best time of year to put on a new roof?
The best time of year to put on a new roof is when weather conditions are more stable, so depending on the region of the country that you may live in this may be the Fall or Spring. A new roof may be installed at any time, yet weather conditions could affect how quickly the job can be finished.
Is siding damage covered by homeowner's insurance?
It's important to know that for any aspect of your home, homeowner's insurance won't cover general wear or tear or maintenance over time. If damages were caused by specific types of losses, only affected areas will be covered. With regular maintenance, you'll be able to prevent problems from arising.
Make your home your haven
After spending unprecedented hours in our homes during the pandemic, many people have come to the realization that their spaces don't quite meet their current needs. Backburner projects have instantly become a priority as we've started using and seeing our spaces in completely new ways. Whether you are looking to add functional space, refresh existing high traffic rooms, or rethink your outdoor living areas, T & J Construction is here to help! Call us at 612-249-8522 to find out more about home improvement services in Plymouth, MN.